A Journal for Heroes is a companion book that contains quotes from Hiccup Horrendous Haddock III, Viking songs, jokes for Toothless, Dragonese phrases, scenes from the How to Train Your Dragon series, and blank pages for the owner to add content to.
Trivia
Gallery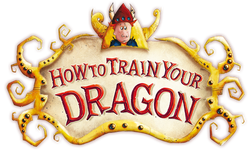 Book List
Ad blocker interference detected!
Wikia is a free-to-use site that makes money from advertising. We have a modified experience for viewers using ad blockers

Wikia is not accessible if you've made further modifications. Remove the custom ad blocker rule(s) and the page will load as expected.