"With Vikings on the backs of dragons, the world just got a whole lot bigger."
| | |
| --- | --- |
| | This article is a Stub and would benefit greatly with more information. You can help by expanding it. |
Bearcub is a young Wanderer that was captured and kept as a slave by The American Dream 2, and the Hysteric Tribe. He wishes to be rescued, and he is when Hiccup uses dragon nip to put the Hysteric Tribe to sleep, and lets them out, allowing them to escape on the small landing boats.
Trivia
Gallery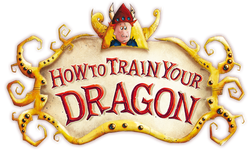 Vikings