"That's because yesterday he told me to arrange them by length! The day before by pointiness! And the day before that, by name!"


The gallery or quotes is/are not in order and is in need of organization. Please fix this.
Gallery: Stormfly (Franchise)

This is a gallery page for Stormfly (Franchise). Feel free to add relating images. Please DO NOT add Fan-Art.
Gallery and Fire blast More information
Fire blast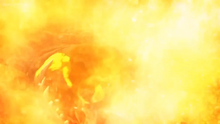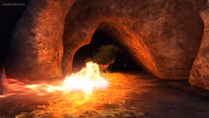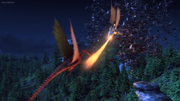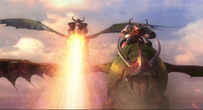 Other
Ad blocker interference detected!
Wikia is a free-to-use site that makes money from advertising. We have a modified experience for viewers using ad blockers

Wikia is not accessible if you've made further modifications. Remove the custom ad blocker rule(s) and the page will load as expected.