Comments

20
Fifth Dragon Fight Club Match: Astrid vs. Stormfly
Fifth Dragon Fight Club Match!
Here's a vote for the fourth fight: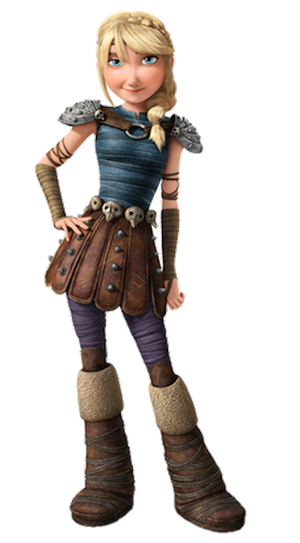 VERSUS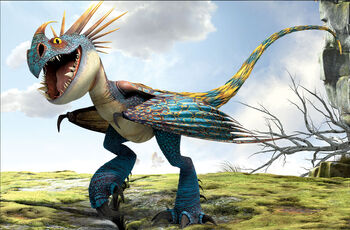 Who do you believe would win?
State your choice and why if you wish in the comments below. Remember to follow the rules listed on How to Train Your Dragon Wiki Dragon Fight Club and post your choice for the next fight!
This fight will be up for two weeks.
Ad blocker interference detected!
Wikia is a free-to-use site that makes money from advertising. We have a modified experience for viewers using ad blockers

Wikia is not accessible if you've made further modifications. Remove the custom ad blocker rule(s) and the page will load as expected.